At Controller4Hire, we want to see small business succeed. But many businesses tend to fail without a good understanding of their financial performance. We take complete responsibility of your accounting needs from bookkeeping to annual financial statements. Meet our team who make this possible: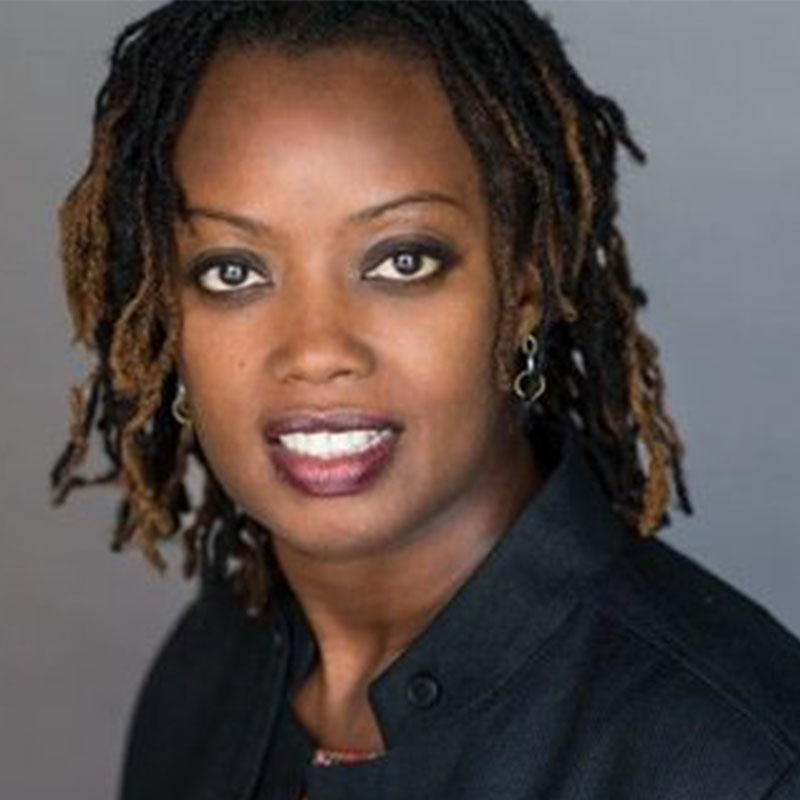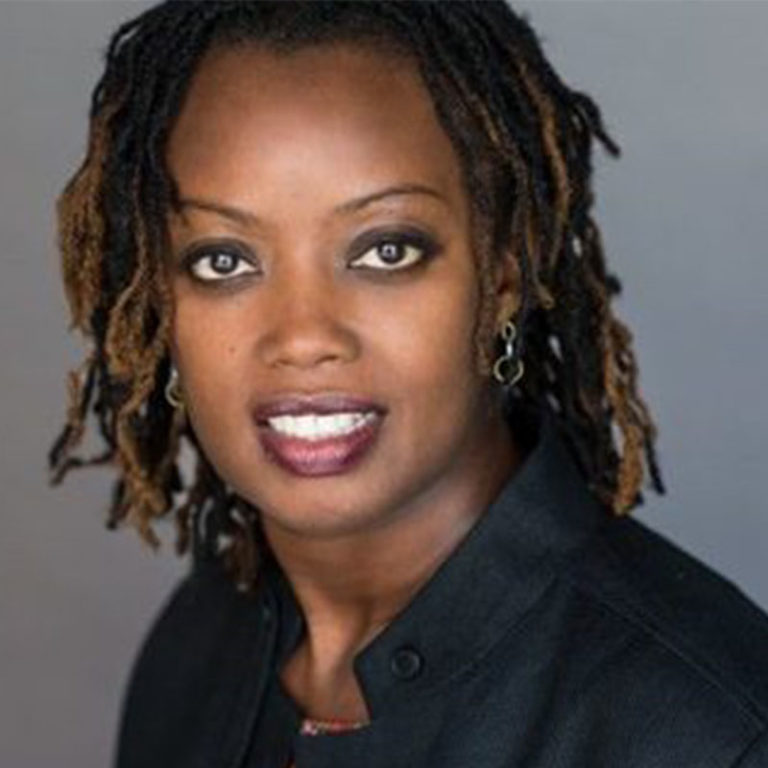 Agnes is a Chartered Professional Accountant (CPA,CMA) with more than 20 years of experience. Also, she has had the opportunity to work with companies in a variety of industries with diverse cultures and beliefs system. One of her key strengths, in addition to her education and experience, is an in-depth understanding of entrepreneurial businesses. (the challenges and opportunities they face each day).
Plus, she is passionate about working with business owners to help them understand what numbers "really drive" profit. So, they can achieve their objectives, anticipate issues and develop a plan to resolve them.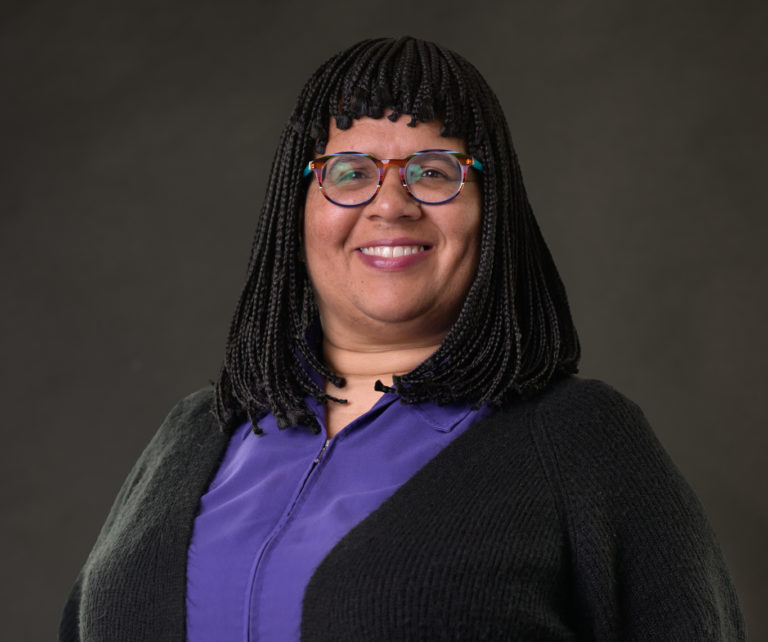 Nilla works as an admin and accountant at Controller4Hire. She works closely with a CPA to ensure that the client's books are in order. She has Over fifteen years of administrative office support experience. She has vast experience in Bookkeeping using Sage 50, QuickBooks and MS Excel, payroll and tax accounting. Excellent reception and client service skills. Did you know that Nilla can multitask and take the initiative when appropriate and is a good team worker? She is the best! Would you like to contact Nilla? Email her at Admin@Controller4Hire.ca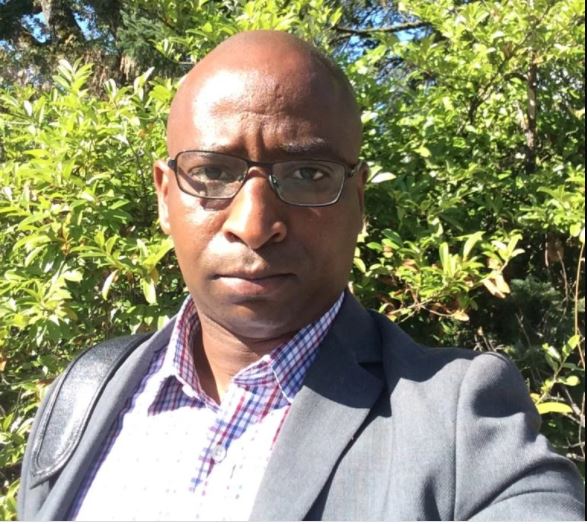 Amadou Bah is a senior accountant who has more than 9 years of practical experience in financial accounting. He Graduated from Micro-Program Professional Accounting Expertise (CGA) – (with Honours) at the University of Sherbrooke, Montreal, PQ, in 2011.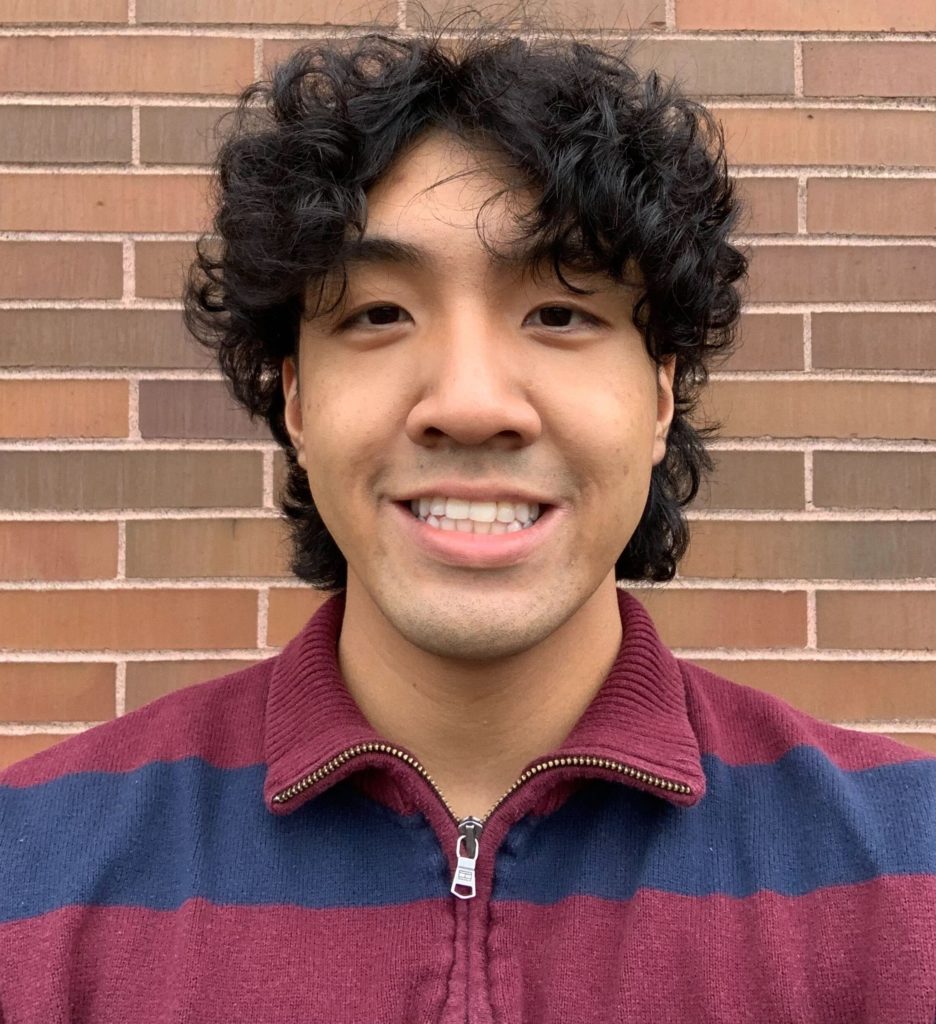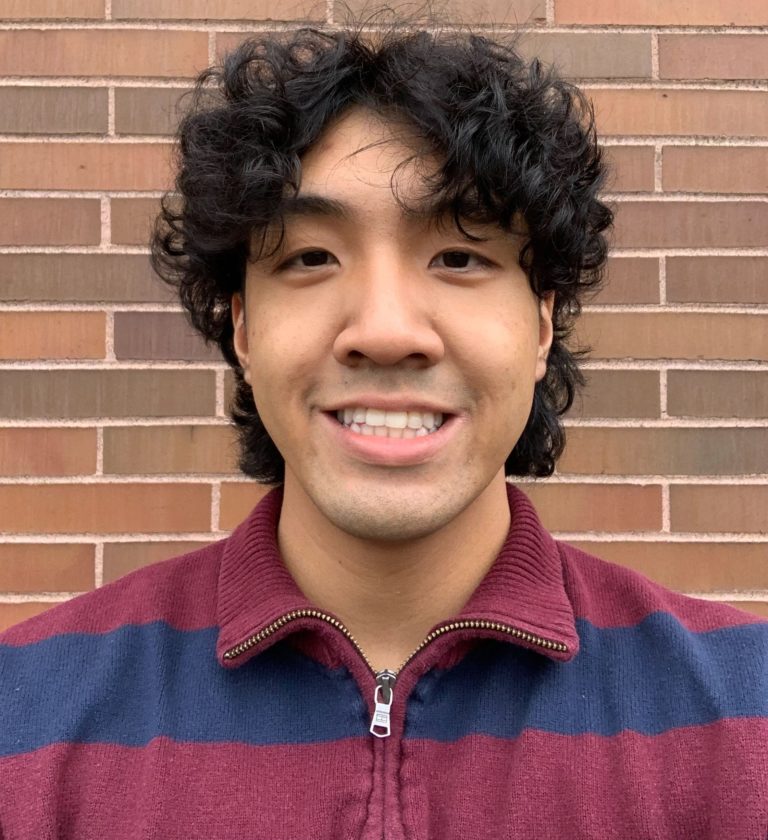 Kyle is learning and communicating under the people who work at the office and he has been an bookkeeper at Controlle4Hire. He finds it so interesting learning about different small businesses and how he can help as an intern. He has been taught to do the bookkeeping and bank reconciliations through QuickBooks Online so far.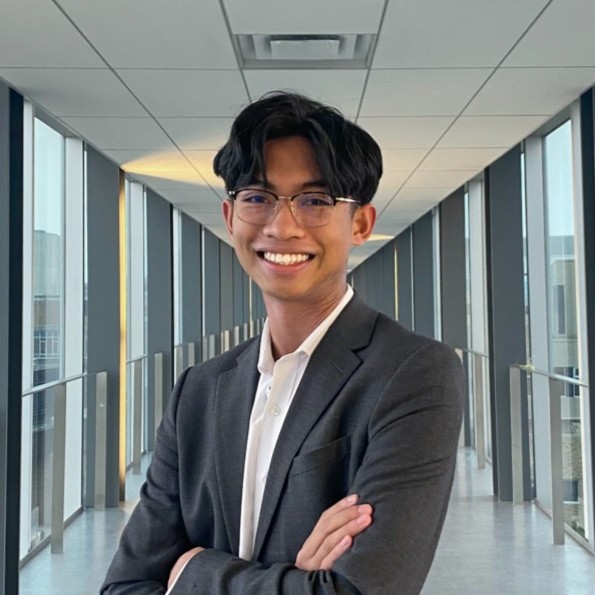 Isaiah works as an accounting intern at Controller4Hire. He is majoring in accounting and financial management at the University of Waterloo. He was a teaching assistant in the ACC 607 course – Tax Issues Integration, and maintained ongoing class grades and student involvement records. His current task is bookkeeping and bank reconciliations through QBO. As an intern, he already filed his first PST return and did his first bank reconciliations at Controller4Hire. We are so proud of him.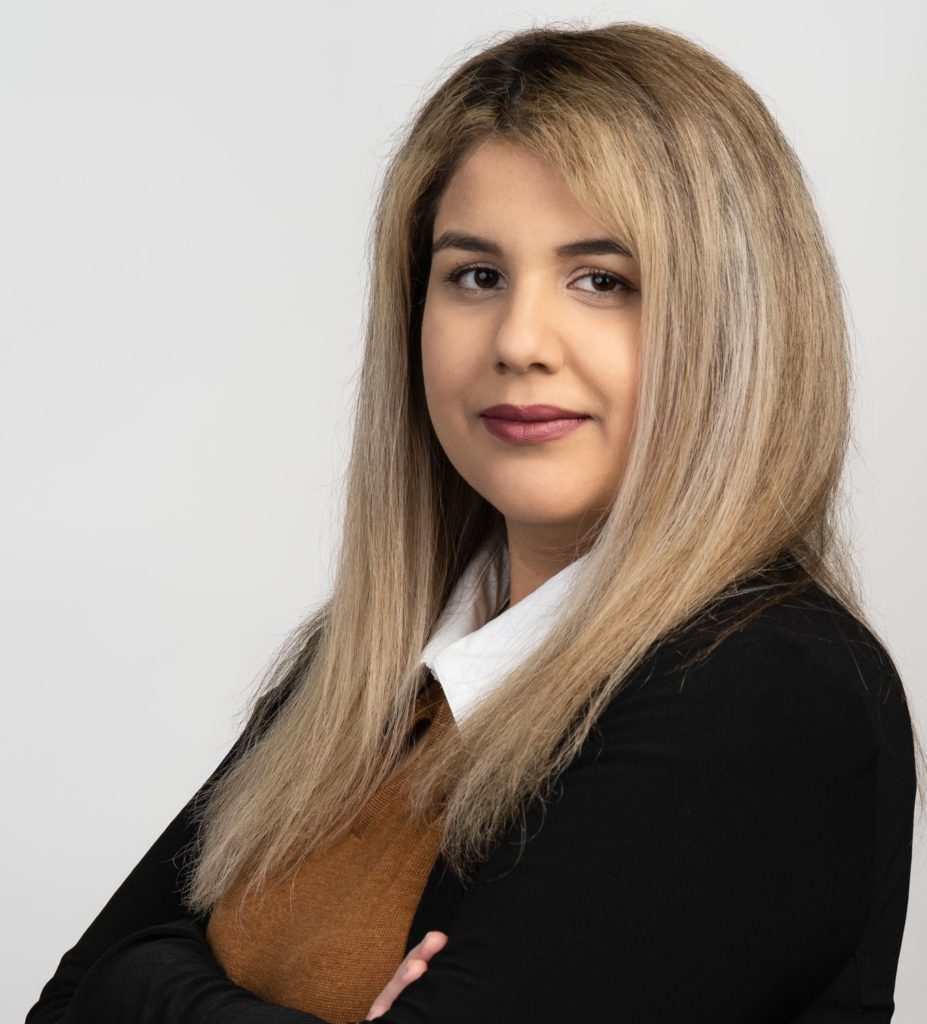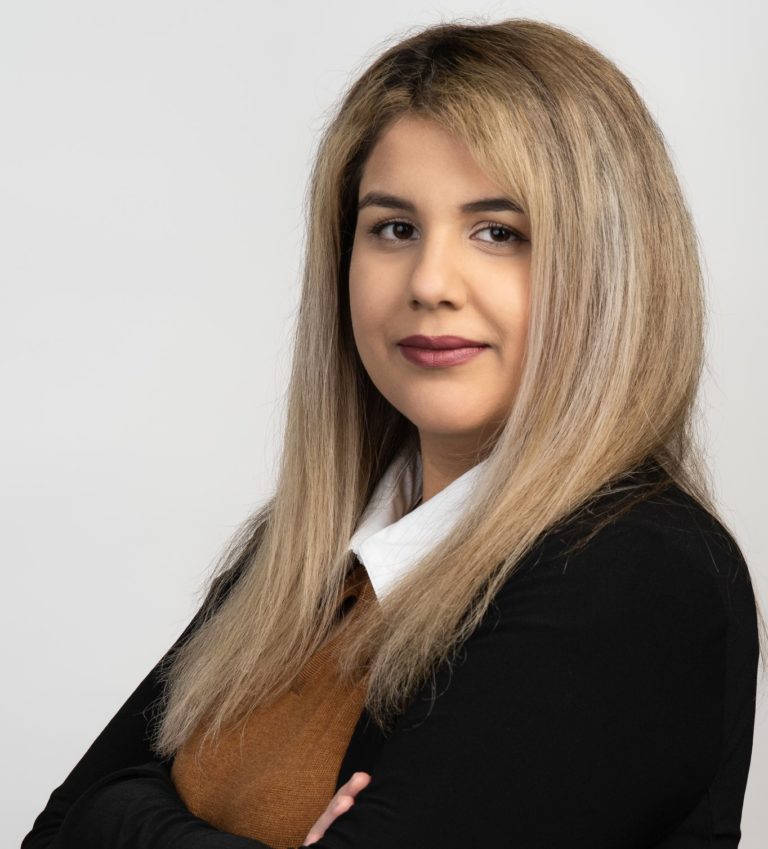 Arta is so passionate about digital marketing and website development. She majors in computer science at the California State University, East Bay. She loves to provide the best services such as bookkeeping, tax filing, and CFO/Controller to the clients at Controller4Hire. When Covid19 hit, Arta created an online store and designed the bookkeeping and CFO/Controller Packages so that new clients could subscribe to the packages without hassle. As a result, clients get their fixed-price subscriptions with no unexpected accounting charges. This helped many business owners across Canada stay more organized in paying bills. Do you like to talk to Arta? Email her today at sales@controller4Hire.ca
Our expert team will work with you to ensure that we have a good understanding of your business needs. Together we will develop a comprehensive set of Key Performance Indicators (KPIs) for your company. Therefore,  you can monitor your business performance.
We work with businesses across Canada
Let's talk numbers, business and strategy.