What No One Tells You About Starting A Business
When you begin your business, you may be trying hard to focus on everything, but it certainly can't be everywhere. That's just not realistic.
And one essential area where new business owners need to ensure that they focus on is their financial department.
Bookkeeping, implementing accounting software, creating a solid financial & business reporting system, and corporate and personal income tax filing are some of the things that need to be on your radar.
Don't feel overwhelmed and don't rush into hiring someone without understanding their background and expertise. Hear me out…

My name is Agnes Nkundabagenzi and I'm a Chartered Professional Accountant (CPA, CMA) with over 20 years of experience. My passion extends beyond just being your average financial employee. I want to understand your business and create solutions to ensure longevity for your organization.
Throughout my career I have served in positions such as Consultant, Director of Finance, and a Chief Financial Officer for organizations in various industries. With that experience, my track-record proves that I have the ability to deliver results across the board for all stakeholders.
Whether you are a start-up an SMEor large organization, I will be able to create a financial package tailored to your needs.
Get a taste of FINANCIAL SUCCESS!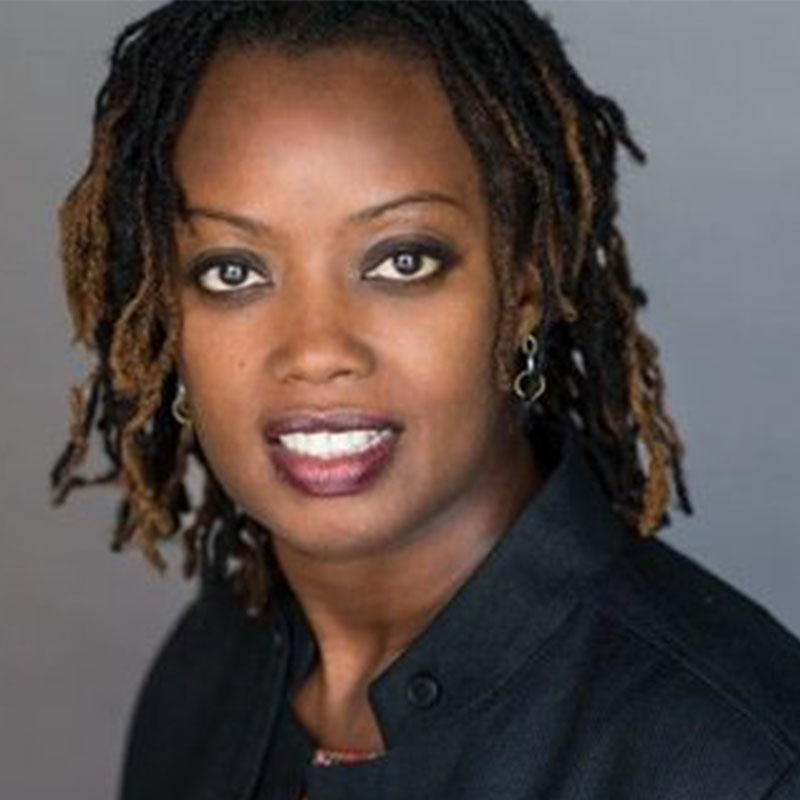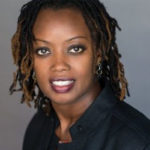 A controller is an individual who is responsible for all accounting functions in an organization, including the company's financial statements, general ledger, costing, payroll, accounts payable and receivable, budgeting and tax compliance and most importantly risk management.
As your part-time controller, we can help drive profitable and sustainable business improvements and provide methods to reduce overall business risk. And we can do all of this at a fraction of the cost of a full-time controller!
Find our more about our services below: