A controller is an individual who is responsible for all accounting functions in an organization, including the company's financial statements, general ledger, costing, payroll, accounts payable and receivable, budgeting and tax compliance and most importantly risk management.
As your part-time controller, we can help drive profitable and sustainable business improvements and provide methods to reduce overall business risk. And we can do all of this at a fraction of the cost of a full-time controller!
Find our more about our services below: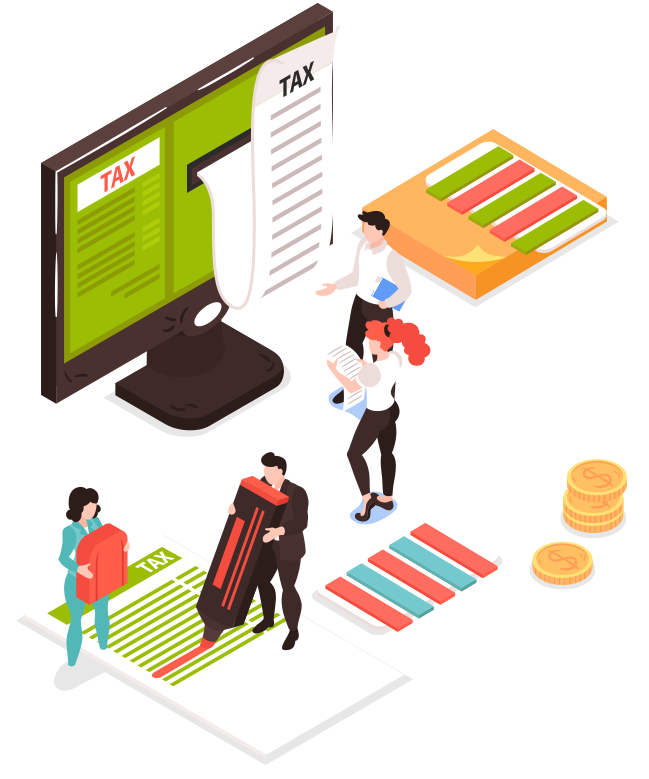 We work with businesses across Canada
Let's talk numbers, business and strategy.