How does the process work? Here are steps we will follow as soon as we start working with you. 1. Understand the business and current accounting & financial management capabilities.
2. Identify financial management challenges and pain points.
3. Discussion document based on our findings.
4. Propose a package.
5. Create & Invite you to your QBO.
6. Allocate a team member to work with you.
7. Provide information and connect the bank.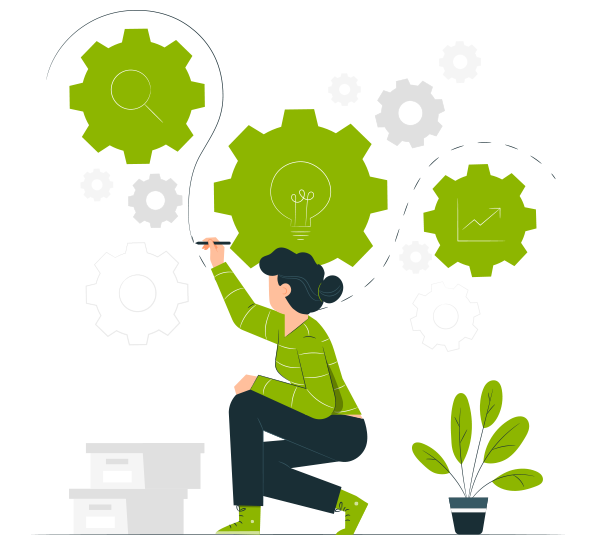 8. Monthly bookkeeping this include filing of all sales tax, payroll tax and tax instalment.
9. Depending on your package we will provide a financial statement each month & a dashboard.
10. Notice to Reader.
11. Corporate tax filing.
12. Financial coaching to increase your financial acumen.
13. Create a Dashboard with the Key numbers that drive profit & Cashflow: The story behind the numbers.
14. Budget and Forecast.
15. Cash flow projection.
16. Sounding board for your ideas/challenges and Analysis of new opportunities.
Did you ready about the process? great! Let's talk numbers, business and strategy!!
We work with businesses across Canada
Let's talk numbers, business and strategy.