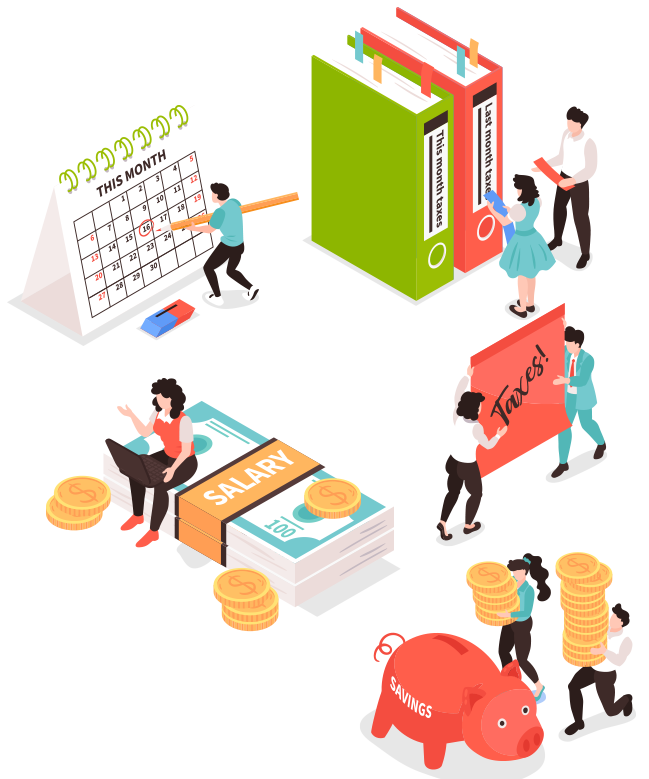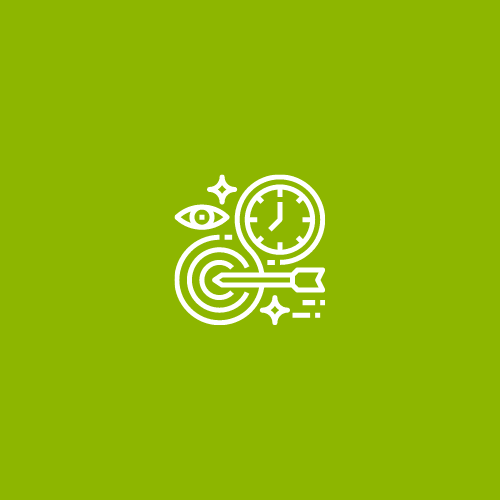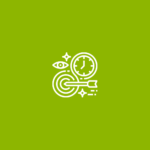 Need a controller for your business?
Most often small business owners believe that they can function without a controller. On the contrary, a controller is even more indispensable for a small business than larger organizations with a full accounting department. 
Finally, If you answered YES to any of the above questions, then you need a controller.
In a growing small business environment, business owners undertake multiple roles. So, getting a clear idea of the bigger picture is nearly impossible. Did you know, having one person who is in charge of your financial affairs is the solution? While it is sensible to outsource your accounting functions to an external firm like Controller4Hire, it is important that you understand the output of the financial information. All in All, we help you understand the basics so that you can make quick but informed operational decisions. Most importantly, we help you increase your financial acumen. Therefore, you can have productive conversations with other stakeholders like bankers and investors.

We work with businesses across Canada
Let's talk numbers, business and strategy.