Looking for tax advisory services? Our CPAs and accountants in North Vancouver and Victoria will take care of your paperwork! Also, they will work with you to increase your financial acumen. So you can act with confidence. Importantly, we will help you understand what numbers on your financial statements really mean. By preference, we can provide you with a monthly, quarterly or annual one on one meeting. So, we review your financial results, your cash position and other Key Performance Indicators.
Did you know, reports are customized to suit your specific and operational needs enabling you to gain a unique insight into your company? 
Plus, we can also create a budget tailored to your business for you to use as a guide to monitor income and control costs.
All in All, we work DIRECTLY with ALL of our clients to help them understand their financials and what they can GAIN by truly understanding their numbers. Small business owners have a WEALTH of information available to them in their financial statements. The problem is, ALL of them need support to BETTER understand them so they can make EMPOWERED and INFORMED decisions.
Furthermore, our tax advisors, accountants, and CPA will work with you directly weather your business is based in North Vancouver, Victoria or somewhere else in Canada.
Note:
Did you know, you will NOT be charged until after our initial 1-hour kick-off meeting? This is an amazing opportunity for you to talk to a CPA.
Need help with tax advisory services today? Use the form on your right to book a free consultation and we can see if we are a good fit for your business. We love to help you!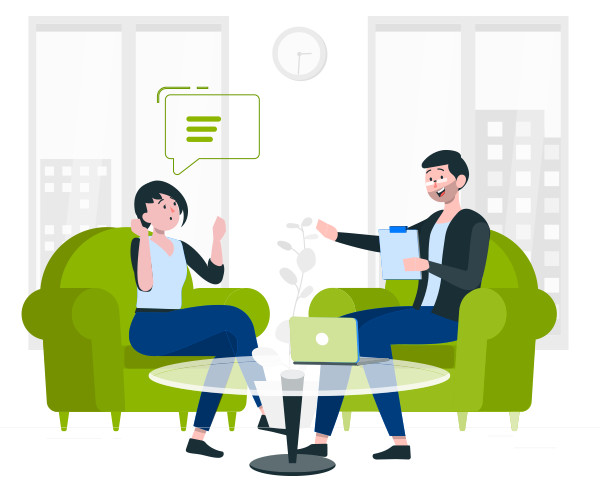 Free Consultation
Book your free consultation with a CPA!
We work with businesses across Canada
Let's talk numbers, business and strategy.