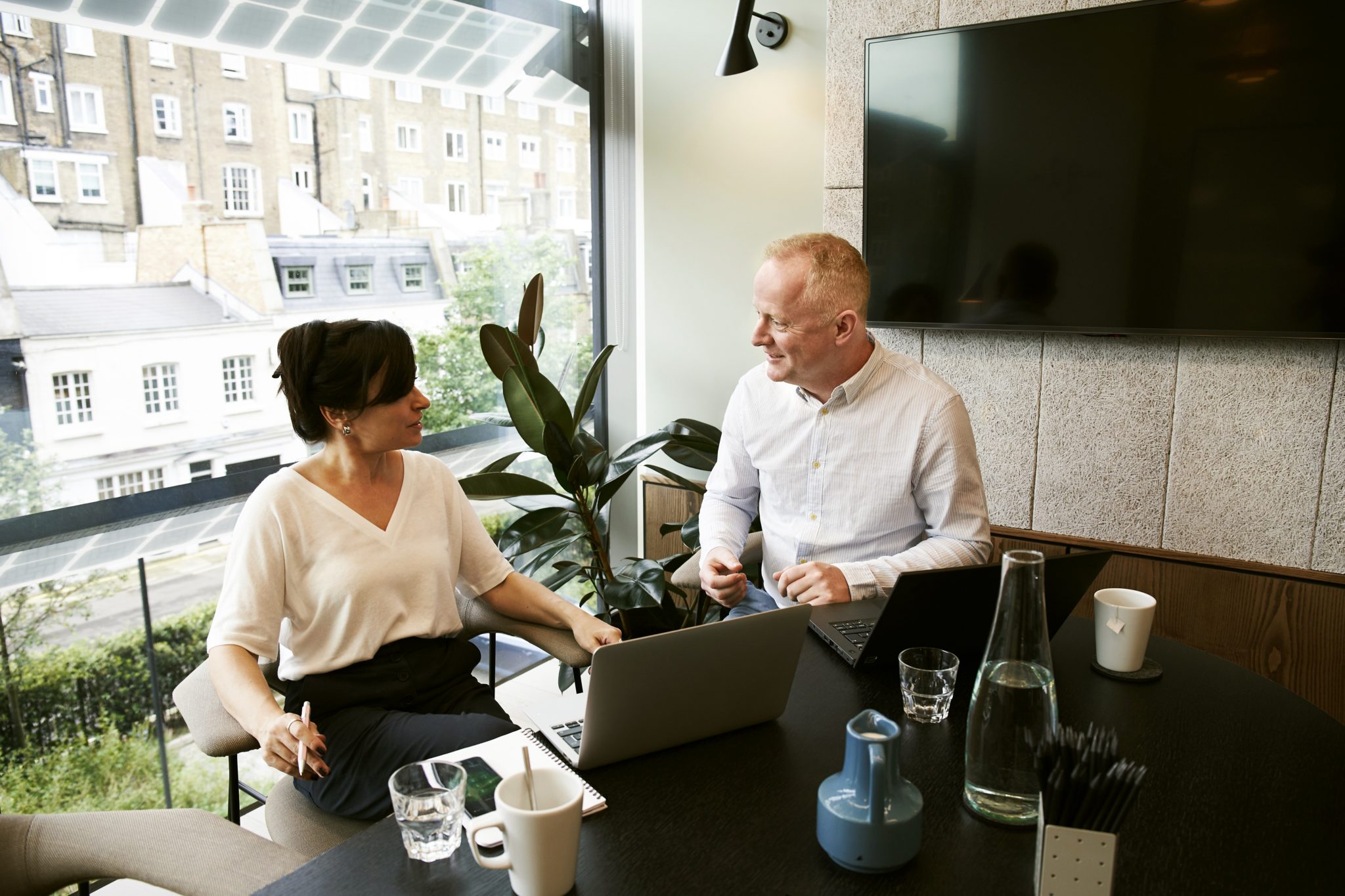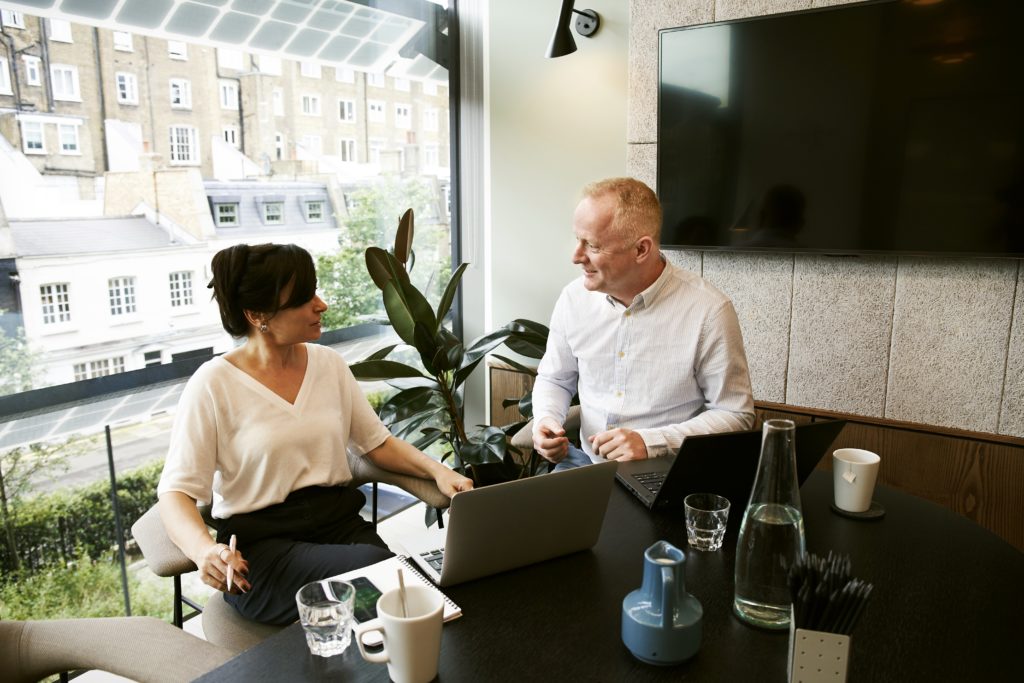 If money is tight and you are wondering where your money is going, it may be time to assess your business's profitability. 
We meet with entrepreneurs every day who are unsure of their businesses profitability. They think they are making money because there is money in their checking account. Having money in your checking account, doesn't mean you are profitable. It could mean you haven't paid all your bills (like your salary) so you still have some cash on hand.
Cash and profit are two different concepts. If you aren't profitable, you won't have long-term success in your business. 
Understanding the true costs of your products enables you to optimize your profits rather than sell your products or services at a loss. 
We can help you determine the true costs by providing you with a clear view of real product costs versus opportunity costs in a manner that makes sense to you! 
The first thing we can do for you is to help you understand the basics of financial management in a way that is relevant to your business and build a system to help you manage your finance moving forward.
We work with businesses across Canada
Let's talk numbers, business and strategy.